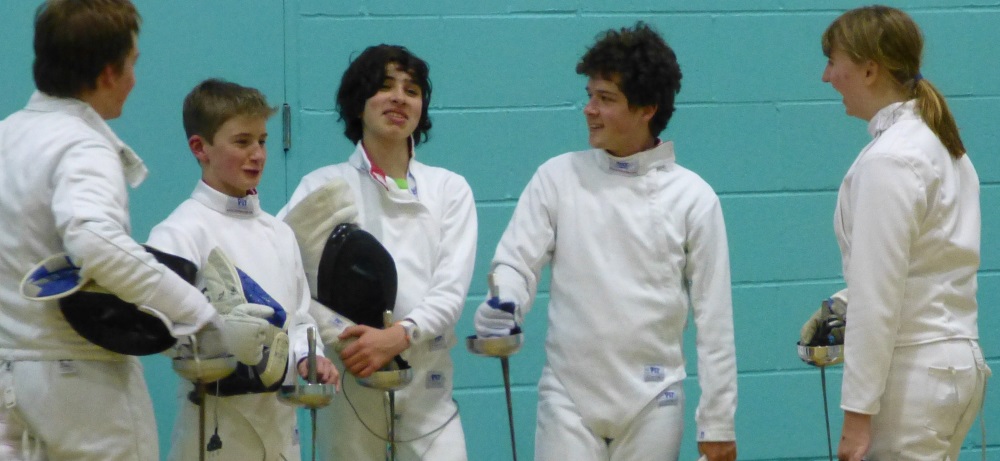 Anyone above the age of 9 is eligible to join the club. A prerequisite of joining the club is passing Grade 1 Épée. We run a beginner course to help if you are new to fencing and interested in joining.
Have you have fenced already?
Come along to the club and try it out. Guest fees are listed on our Fees page. If you have fenced already and are looking to join a new club, it's really easy.
Fill in our membership form
Pay for your membership.
Then come along to our club.
If you have any questions then just use our
contact form
to ask us.