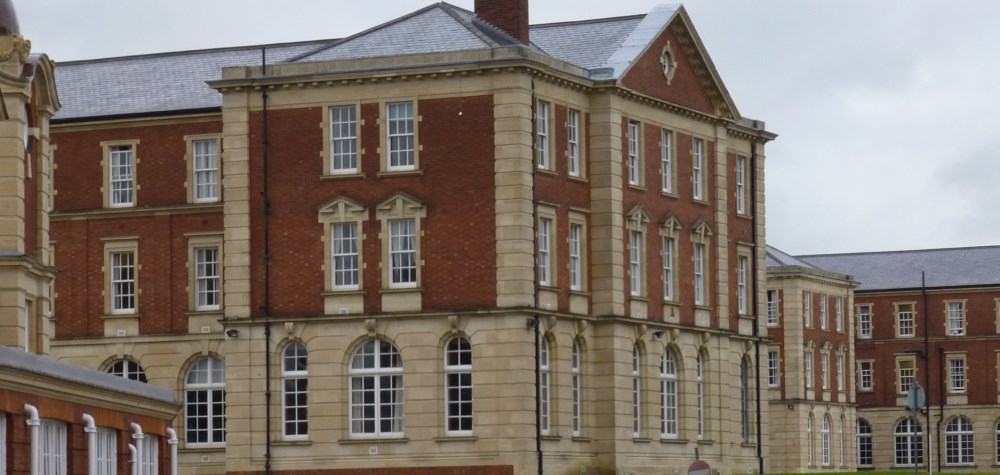 Reading Fencing Club was founded in 1948 and run by John Saville (RAF), with Frank Tanner as the general driving force and coach. Frank, schooled in the French style, became John Llewellyn's coach in his formative years. From its outset RFC has been a competitive (if somewhat nomadic) club, having moved to Bulmershe College in 1975 and then, subsequently, to Winnersh. Frank left in 1986 and the Club folded; meanwhile, John Llewellyn went to Paris to study at INSEP (the French national sports training centre) to become a maître d'armes and also to prepare for the Seoul Olympics. On his return from Seoul John set about resurrecting RFC (holding a number of beginners' courses and allowing the Club to grow again) deciding to direct his efforts to the next generation of fencers by teaching fencing in local schools. John, three-time Olympian and five-time winner of the British Men's Épée Championship, left a strong legacy for RFC.
RFC is run by fencers, for fencers. It has gone from strength to strength, providing training through most of the year, catering for all ages and abilities, and maintaining the strong tradition of épée from Frank Tanner's day and always maintaining membership fee structure with affordable prices and with discounts for families, the over-50's, members of the armed forces and emergency services. In 2001, just after the Sydney Olympics, many British pentathlon fencers moved from RFC to their new centre in Bath; as a result, RFC lost a large number of members (and revenue) and went to the brink of closure as a result. This proved to be a short-term curse but a long-term blessing. RFC gradually found its feet again, slowly attracting new members, with 2003 proving to be a major turning point for the Club. Having launched its first website, at the same time local fencers from Reading Activity Centre joined, and the addition of Robin Salt to our coaching staff has proved to be an asset ever since. People new to the sport have been enrolling on our popular eight-week beginner courses, coached by Robin and Alain since that time.
Club membership has increased steadily over the ensuing years, outgrowing its base in Winnersh RFC moved to its current, more spacious and accommodating home at Reading Blue Coat School, Sonning, in 2006. Over the years, we have invested our members' fees back into the Club, with the introduction of fourteen new sets of scoring equipment and two state-of-the-art lightweight roll-out metallic pistes. The Club is open twice a week throughout most of the year, closing only briefly during the Easter and Christmas holidays. Originally only a small core of RFC members saw to the smooth running of club nights, and the day-to-day organisation of the Club was managed by the Barbasiewicz family but with increasing membership RFC now has a fully elected committee that manages the Club and steers its ongoing development. The membership demography is such that in excess of one-third of the members is U17 and this is seen as a key indicator to RFC's future health and success. With a significant proportion of its membership being U17, RFC decided to work towards achieving SwordMark accreditation and hopes that this will be achieved in 2012.
As part of the SwordMark process RFC has now introduced structured personal development courses for both its U17 and senior members. In addition to our highly popular monthly club competition nights (that are run on a handicap basis so even our youngest members can win) with results counting towards the annual award of the Chris Readings (U17) and Kevin Griffiths (senior) club trophies we are planning fixtures with other fencing clubs in the area to promote participation by all members in competitive fencing both locally and nationally. It is hoped that eventually links can be established with one or more local schools to promote interest in fencing as a fun way to exercise. RFC is lucky to have several professional coaches available to give individual lessons to fencers in all weapons, with the lesson booking system ensuring that the coaches spend the maximum amount of time teaching.
Building on its successes achieved so far, the club has strong links with the equipment manufacturer PBT UK with Ian Briggs (its owner) present most nights and able to provide equipment on the spot if he has it with him. We also have our own range of tracksuits, t-shirts and leisurewear available to buy.